"Letters written on fine paper bespeak a personal statement and a gracious elegance that an e-mail cannot possibly reproduce"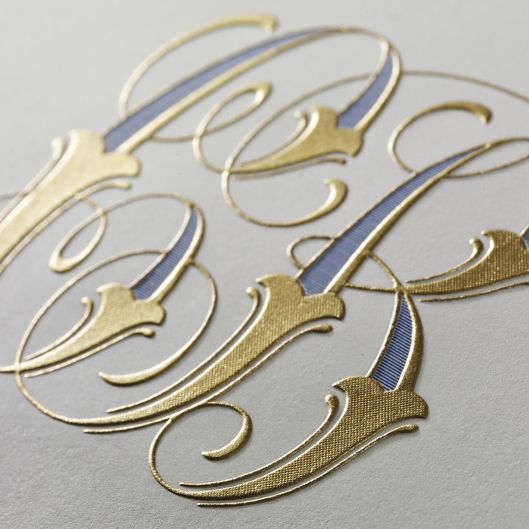 Custom Stationery
Whether you are sending out a thank you note, love letter or business correspondence, personalized stationery is a great way to show your unique style. Custom stationery is a wonderful gift for anyone on your list. Visit the shop and we can lead you to your perfect stationery.

It's our 20+ years of experience that makes the difference!